SOUTH AFRICA December 2017
SCROLL DOWN TO VIEW PHOTOS
or go HOME or back up to Recent Photos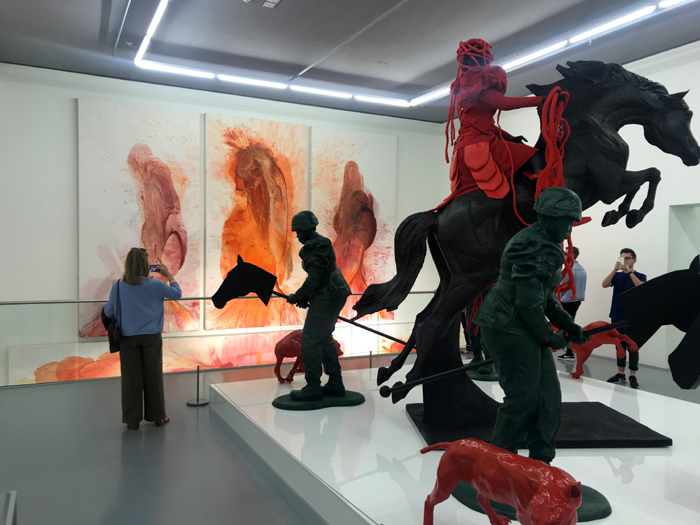 Lieschen at the Zeitz Museum of Contemporary Art Africa in Cape Town,
The largest museum of contemporary African art in the world.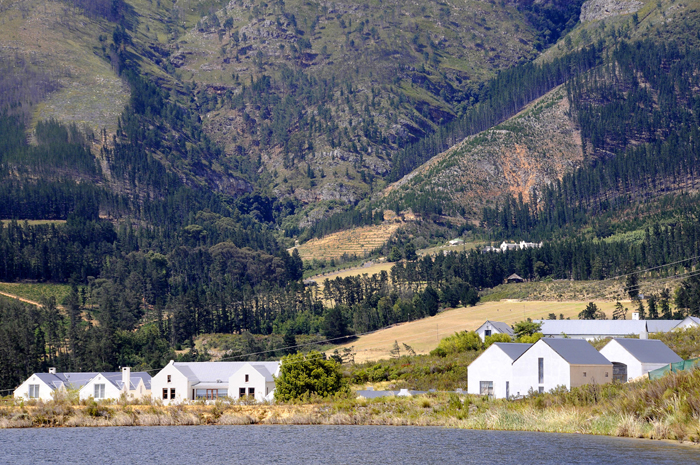 Dutch style buildings are common in South Africa's Cape Winelands District,
where extensive vineyards carpet the valleys.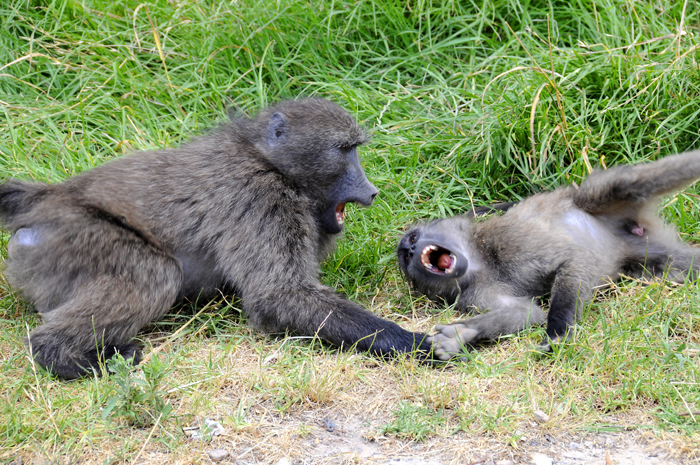 Two Baboons negotiate their hierarchy in the hills outside Franschhoek.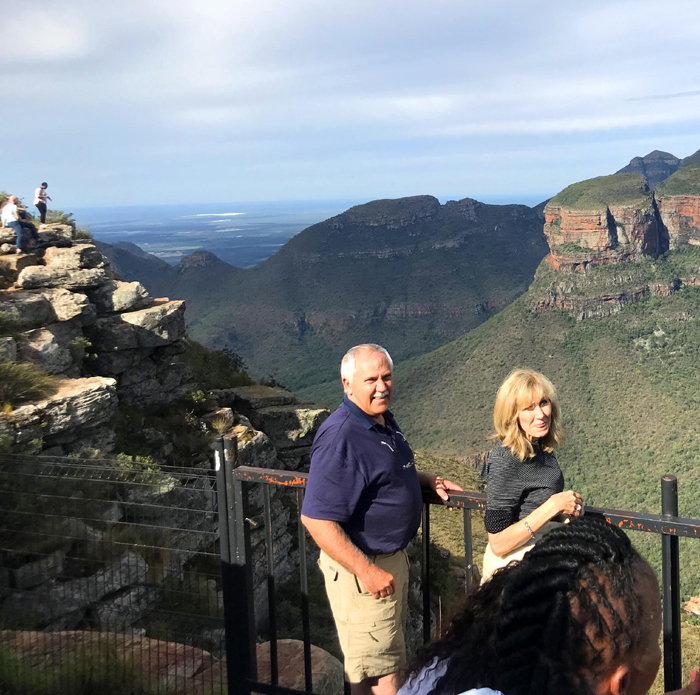 Lieschen and her brother Willem at Ehlanzeni.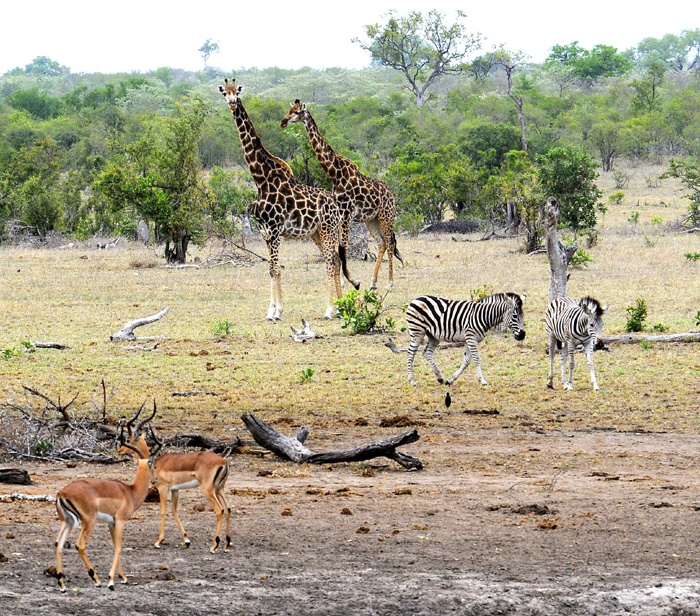 A watering hole in Kruger National Park
Day and night, a succession of animals flows in and out.
Female Impalas' turn, after the Elephant and before the Zebra.
Oxpecker birds are removing the Impalas' ticks.
An Elephant enjoys a self-service mud shower.
A Vulture dries itself after its bath.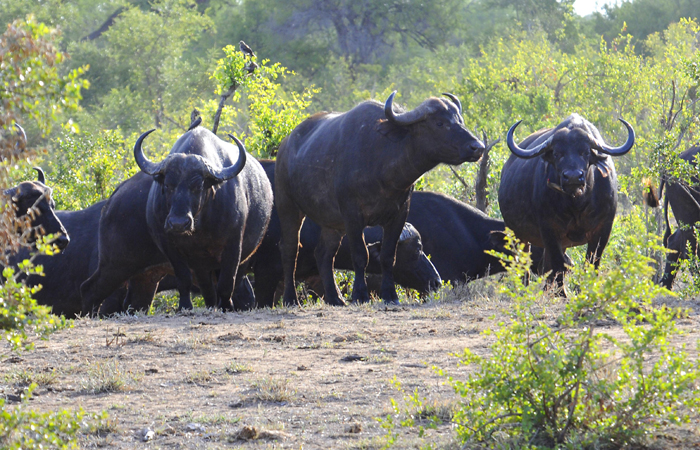 Other animals give Cape Buffalo a wide berth when they arrive at a watering hole.
Known as "Widow-makers", Cape Buffalo kill more people than any other animal in Africa.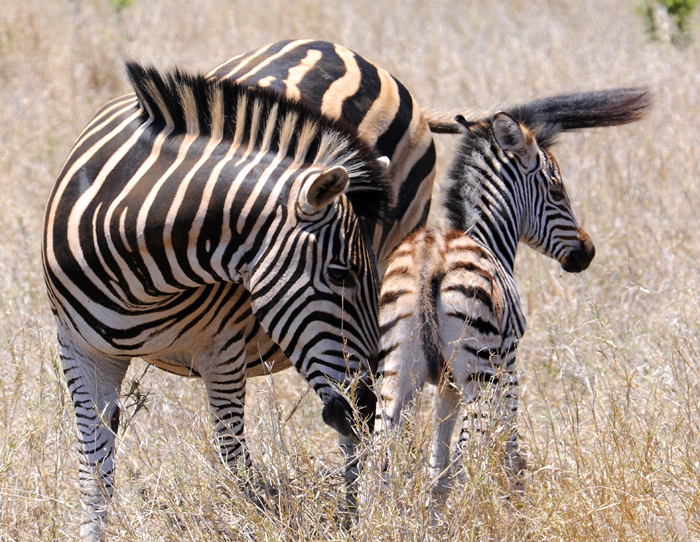 More docile are the Zebras, although they cannot be domesticated.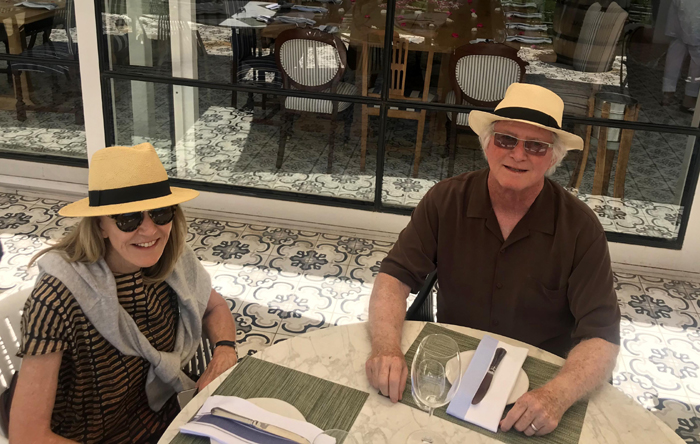 Lieschen & Peter lunching at the Boschendal Winery in Franschhoek.
You may now go HOME or back up to Recent Photos
© Peter Bierstedt